Just when we thought that NLC maybe now coming to a close, Ken Kennedy has just managed to capture another elusive NLC. At approximately 0230 this morning (28th July) well done Ken.

If you spot these elusive clouds, please if you can let Ken or myself know with the usual info (date, time (stating UT or Local) Direction, altitude if possible and of course not forgetting your location.

Now lets look at more mundane sites in our sky.

Its Persieds time again. This year the peak activity time to view is the night of the 12th into the 13th to have a look, typical ZHR or approximately 100 meteors per hour. Unfortunately there will be a full moon

on the 15th so the night sky will be quite bright on the 12th so the actual number you will be able to see will be lower. Nevertheless it will be worth looking out for. Again dont look directly at the Radiant but look to either side. Good luck and let us know.

The Moon

1st New Moon. 7th First Quarter, 15th Full Moon 23rd Last Quarter, and another New Moon on 30th.

Jupiter Best opportunity possibly on the 1st of the month at 2130 UT quite low in our sky at an altitude of 15 Deg

Saturn best opportunity to view again on the 1st of the month at 22240 UT, again quite low in the sky at 15 deg.

Uranus best time to view 31st of the month at 0245 UT, quite high with an altitude of 48 deg

Lastly Neptune on the 31st of the month at 0045 UT quite high at 31 deg.

All the rest are not visible or to low for good viewing.


Not much more to impart, just remember our near neighbour the Moon, also if you look at the sun always use an appropriate Sun Filter, never use you naked eyes, you only have two don't think you can have a quick look

And get away with it. The best plan is if you don't have the appropriate filters don't try to look.

Now out with the scopes and enjoy the night skies.

There is still no news If the work at the Mills will be going ahead in August, so hang tight.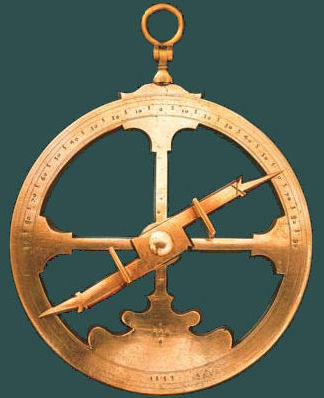 Brief Sky Notes for August by Jim Barber, D of Obs DAS
Jim Barber

Director of Observations
Dundee Astronomical Society

Noctilucent clouds which are now in the closing stages of the season.
Partial Lunar eclipse by Jim